Gift & Estate Planning
Welcome! We are pleased that you have interest in learning about the many benefits of gift plans. If you have any questions about the best way for you to benefit through an estate or planned gift, please contact Jeffrey Steed, Senior Director of Gift Planning, at 817-272-9682 or asebedo@uta.edu. Through your estate or planned gift, you can say a very generous and tangible "yes" to the future of UT Arlington.



Selma Permenter
Senior Director of Development for Advancement Services
Donor Stories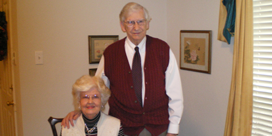 Learn how others have made an impact through their acts of giving to our organization and others. Explore the many benefits of charitable gift planning.
Read More
Personal Planner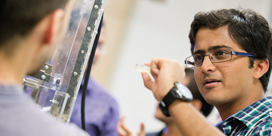 Important Life and Death Decisions
"How can I plan?" asked Mary. "We just sold our home and bought a
Read More
Washington News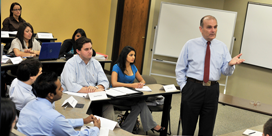 Highway Bill Extended to July 31
After 33 prior temporary plans for the Highway Trust Fund, on May 19, the
Read More