Gift & Estate Planning
Welcome! We are pleased that you have an interest in learning about the many benefits of making a planned gift. If you have any questions about the best way for you to benefit through an estate or planned gift, please contact Kurt Bartley. Through your estate or planned gift, you can say a very generous and tangible "yes" to the future of UT Arlington.



Kurt Bartley
Sr. Director for Gift and Estate Planning
Development and Alumni Relations
University of Texas at Arlington
Box 19193 | 701 S. Nedderman Dr. | Arlington, TX 76019
O: (817) 272-9387 | M: (720) 985-5123
E:
kurt.bartley@uta.edu
Donor Stories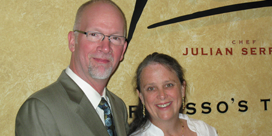 Learn how others have made an impact through their acts of giving to our organization and others. Explore the many benefits of charitable gift planning.
Read More
Personal Planner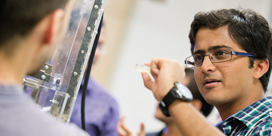 How to Give Property to Children
Parents have a number of reasons for making gifts to children. First, a
Read More
Washington News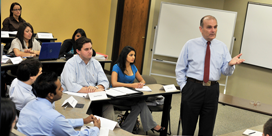 Updating Your Estimated Tax Payments
With passage of the Tax Cuts and Jobs Act, most Americans will experience a
Read More